.

plan

.

play

.

win
Online marketing agency
Strategic planning. Effective campaigns. Helping you succeed and grow your business.
See what we can offer!
Since 2005, we have been helping our Partners develop their online marketing capabilities and achieve their business objectives. We are the official partner of Google.
We provide comprehensive services concerning SEO, Performance Marketing, Marketing Analytics, Media Buying, Content Marketing, Social Media, Digital Strategy and Creation. We also create our own technologies and marketing tools, constantly adapting to the evolving digital world. We believe that "success can be optimized".
We believe in the
Customer Journey
Do you know that it takes eighteen contacts with a brand on average to make a purchase?
That is why our advertising campaigns are always preceded by an in-depth analysis of the online journey of your customers to let us select effective online channels and advertising tools.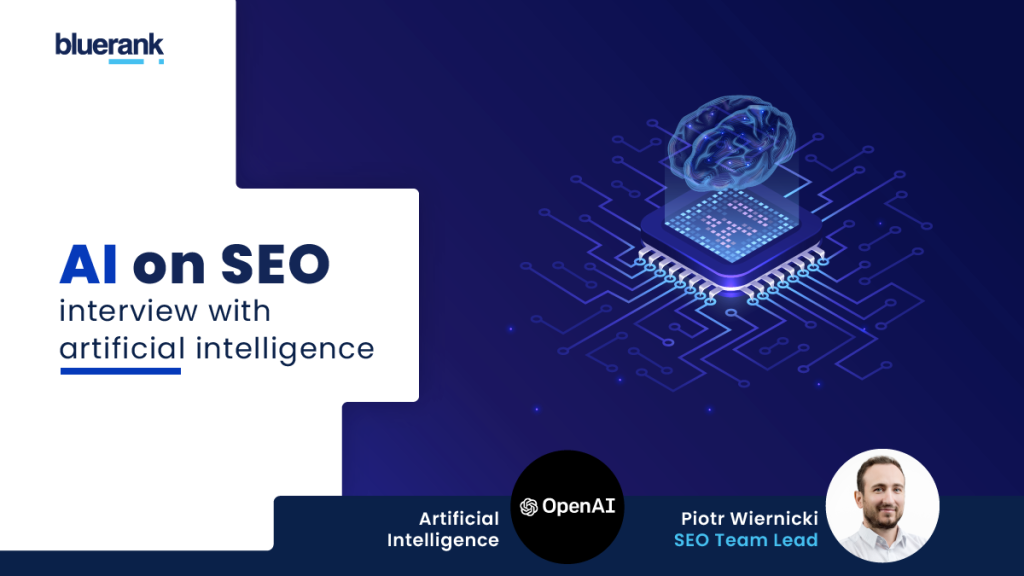 What competencies should a good SEO specialist have? What was the most important thing in the SEO industry in 2022 and what awaits us ...
Looking for an agency to work with? We can furnish you with a proposal tailored to your needs:
Brief online
Bluerank news, press releases and contact details for the press can be found in the following section:
News&Press