Google Marketing Platform
Control the behaviors and experiences of the customers, keep their data secure and engage in marketing of the future with the GMP.
We provide the license, offer training and consulting services and implement the entire Google Marketing Platform or selected products. We also audit the initial situation and recommend the right extent of implementation based on the business and marketing objectives of the client. With the Platform, you will be able to better control the implementation of your marketing strategies while also gaining access to integrated data regarding your customers. Combine the data with the information from Google concerning the various devices and intentions of the users to identify the most valuable audience. Additional components of the Platform enable running advanced display campaigns, combining specifically selected advertising placements with unique information about your customers.
See what we can offer!
References

Customized marketing helps us to communicate more effectively and, at the same time, better understand our customers.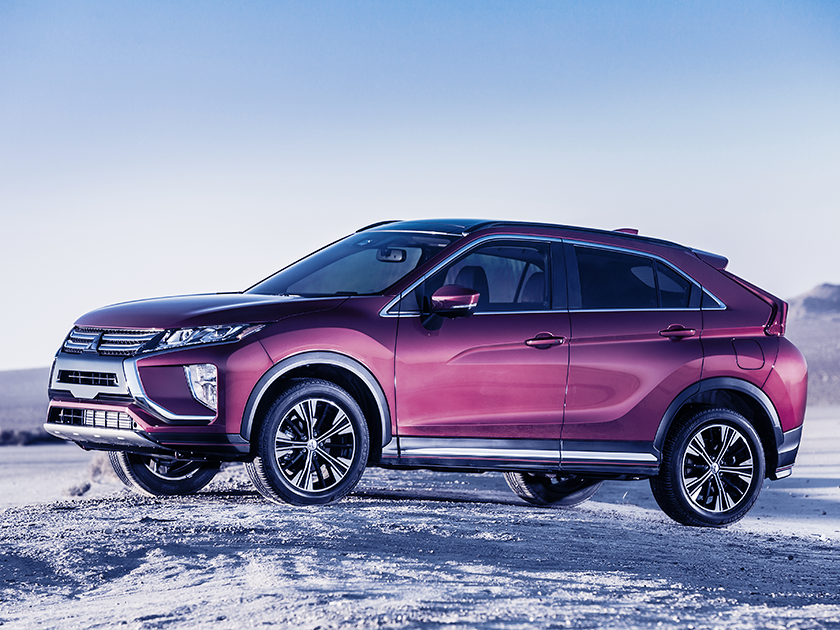 The campaigns conducted by Bluerank help us to keep improving the effectiveness of our online marketing communications and increase our sales. They noticeably shorten our users' path to their perfect holiday.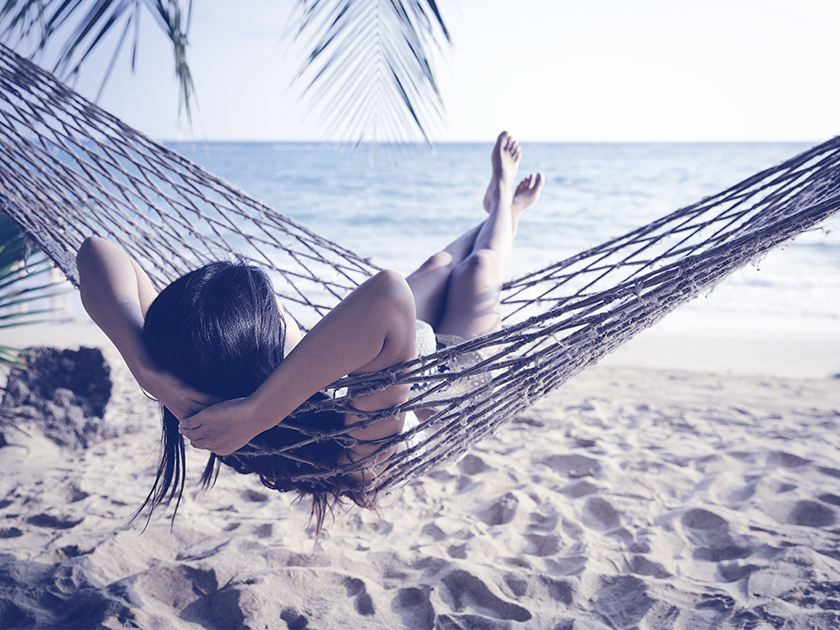 Let's talk about
your business!
Let's talk about
your business!