In-house technologies (R&D)
Use our in-house tools to achieve even better results.
Since 2017, we have been deliberately investing in research on how the modern technologies can help us make advertising even more effective. Every day, our R&D team is doing their best to come up with ways of turning things such as API, NLP or AI into specific applications that will automate, optimize or even revolutionize online marketing. Our accomplishments to date include over a dozen smaller and larger tools with unique functions that can give you a tangible advantage on the increasingly competitive online advertising market.
See what we can offer!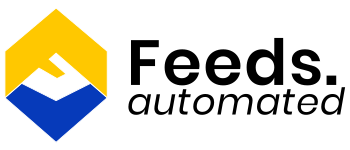 This is a tool designed to create product feeds enhanced with additional data, customized according to the unique characteristics of your online store. Our solution can also be used to create non-standard feeds, accordingly adjusted to the needs of your business. Find out more.

System that can be used to easily and quickly create various audience lists based on data supplied from the CRM database of the client. It can also automatically send lists to selected advertising platforms and update the data on such platforms.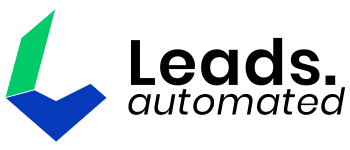 Application designed to gather leads from various channels in a single place and also to analyze actions and leads using a dedicated dashboard. The system also enables further distribution to selected branches of the company or salespersons based on selected criteria.
Using AI to optimize media budgets and allocate them to channels and individual campaigns. The tool uses data-driven conversion attribution, cross-device data and LTV or even offline marketing attribution. All this is meant to help you achieve the best results within the same budget. Find out more.

With reWrite, you will be able to find out how much your content section is worth, how the content affects sales, which articles lead to conversions and which categories, content types or authors are the most effective. With this tool, you will be able to improve the monetization of your blog or guide. Find out more.

A tool dedicated to SEO, enhancing content planning through the graphic grouping of phrases into content silos that can be used to analyze the competition and provide specific recommendations for content creators.
Let's talk about
your business!
Let's talk about
your business!