Media Buying
Not every Internet user is your customer. Why, therefore, should you display the same ad to everyone?
In our work, we try to focus on smart media buying. Thanks to Real Time Bidding, you will only be paying for getting your message across to a specific user. The technology we use helps us to dynamically optimize your advertisements and customize the message. Results? Conversions increased by as much as 270% and conversion costs reduced by 45% in the same media budget. Our approach is also combined with direct media buying. We ensure that our partners get the optimal advertising space to display ads that are customized according to marketing data. At Bluerank, even our daily rate is customized.
See what we can offer!
We use two leading platforms: Display & Video 360 and Adform FLOW. We purchase the advertising placements in the RTB model or using other forms, such as Preferred Deal, Private Auction or Private Guaranteed. We also provide creative services, combining the selected ad placement scenarios with dynamic advertisements.
We cooperate with the largest publishers in Poland, but we also look for niche or very specific spaces for our campaigns. Our ad placement is based both on 3rd-party data and on the information from our Partner, which greatly enhances the effectiveness of our efforts.
We prepare media plans that are specifically tailored to the needs and objectives of the campaign.
We focus on ad placement on VOD websites, in the in-stream form. We do this using the programmatic technology, which ensures precise targeting, full control over ad placement and capping common to multiple publishers – we do not overpay for multiple ad display.
Referencje

Customized marketing helps us to communicate more effectively and, at the same time, better understand our customers.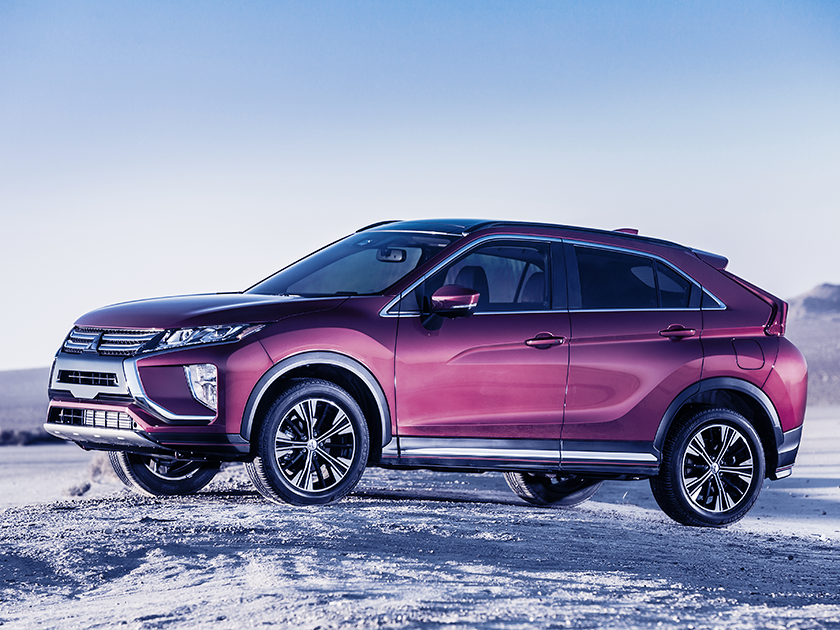 The campaigns conducted by Bluerank help us to keep improving the effectiveness of our online marketing communications and increase our sales. They noticeably shorten our users' path to their perfect holiday.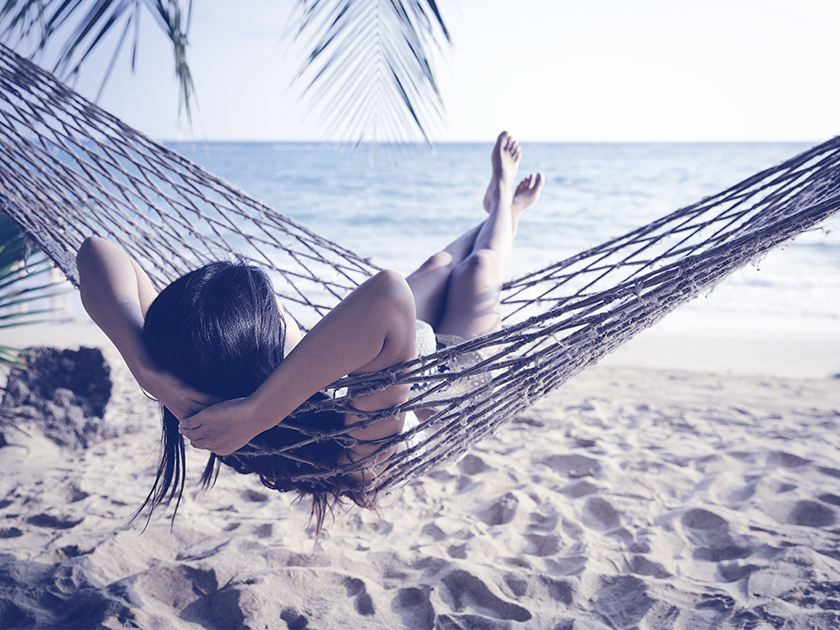 Let's talk about
your business!
Let's talk about
your business!