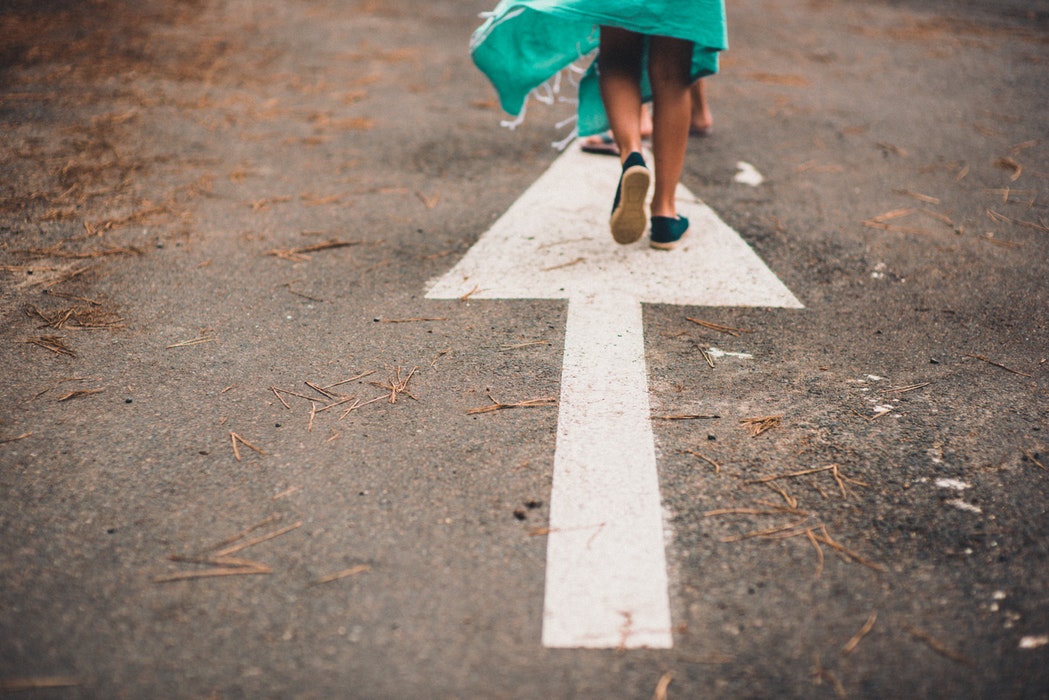 How to stay ahead of the competition with the help of Facebook Ads? What is worth testing in 2018, and why should you invest in automation and transparency?

Advertising activities on Facebook are a topic which reliably generates a real flood of articles. The countless number of factors that should be taken into consideration when creating a Facebook ad campaign can overwhelm a novice advertiser. The growing competition and rising demands of users mean that what worked yesterday might not necessarily work tomorrow. Luckily, Facebook is constantly testing new solutions, offering its advertisers an ever-wider range of options.
The advertising trends for 2018 include two particularly attention-grabbing terms: automation and transparency. The first term is inseparably connected with personalisation, the second with authenticity, and both steam from the needs of both consumers and advertisers. Facebook wants to satisfy both of these groups. It gives advertisers tools that allow them to create personalized creations whose intentional use can translate into closer ties with customers and greater trust in the brand. Customers are more likely to pay attention to advertisements that match their interests, which makes them also more likely to respond to them in the manner desired by the advertiser. Brands that value their customers 'expectations, as well as experiences generated by their advertising activities, have a better chance not only to catch people's attention, but to gain their sympathy and, consequently, trust and loyalty.
So how should you promote your company on Facebook to make sure your actions are effective? The remaining section of the article is devoted to description of 5 steps which will help you get the most out of Facebook ads and encourage you to experiment.
The result measures the effectiveness of the chosen objective
From the point of view of optimisation, one of the most important variables is the one which is chosen at the very beginning of the campaign creation process – selection of the campaign's objective. As there are several different options available, there are many possibilities to choose from. The whole process, which is not as easy as it seems, will certainly run more smoothly if the following question is asked first: what kind of action should the user undertake after seeing the ad? Even if the answer is simple and specific, the process of choosing the campaign objective should not end here. It may turn out that the most valuable conversions are gained through the campaign aimed at generating traffic on the website rather than the one which was explicitly meant to generate them. Every strategy should include the stage of testing campaigns on Facebook, as quite often it turns out that the path leading to the desired effects is a complicated one, and the conclusions reached from the journey can be surprising.
Personalisation – more than simple targeting
Because customers are becoming more and more adapt at ignoring the ads, advertisers will need to find ways to improve their targeting to display more personalised ads. Facebook itself is most likely to help them by adding additional targeting segments going beyond broad interest/behaviour categories. Before this happens, you can use the already available methods to create the most precise user groups possible. You have at your disposal such solutions as the ability to create custom recipient categories, which provides really broad possibilities. If you use the information on your customers' purchases and the products they viewed or found interesting in an effective manner, you can send them advertising messages which are especially tailored to match their needs and interests.
DCO and automation
Advertisers should opt for automation in order to ensure that they will remain competitive in 2018. Several months ago Facebook has introduced a new tool that allows automatic selection of the most effective combinations of advertising resources – photos, text, headers, CTA – for the chosen group of recipients. The marketing automation platforms are a more advanced solution which allows to effectively implement and integrate ads with the CRM system, and use the budget more effectively on the Facebook advertising platform.
Push Messenger – experiment with placements
The mobile advertising market is growing fast and may soon dwarf the good old-fashioned desktop advertising. It is expected that this medium will sooner or later surpass all other digital advertising platforms. Considering that the future lies in mobile marketing, you should take appropriate steps to start using its potential in your advertising activities. Facebook has predicted this trend some time ago and offered a new placement to advertisers – Messenger. It gives you the ability to quickly reach customers, and ads displayed using Messenger have a better chance of getting people's attention, due to the fact that not many brands have been using this solution so far.
Time for moving images
The hottest trends for 2018 include not only content marketing and communication transparency, but foremost video-based marketing. Although the potential of this format has been growing for several years, most of the advertising creations on Facebook still takes the form of static banners. Video is currently an undeveloped area, so it still represents untapped potential, but soon enough it will become a necessary element of any advertising efforts.
Advertising on Facebook does not have to be difficult, but it should definitely be well-thought-out and adjusted if not tailored to its audience. Now is the time to look for new solutions, to track changes and to test new products. You should observe your customers very closely and follow all new developments within the industry attentively in order to make sure that your company is well-prepared for the future.