SEO International
website positioning and optimization on international markets
Use international SEO measures to make yourself seen in the search results all over the world! The key to finding new customers and promoting your brand abroad is to get to know the intentions of the users and trends in local queries. Adapt your website to the needs of customers from other countries and gain an edge over your competition! Our international SEO services are based on the idea of "Think globally, act locally", which is why we can adapt global trends and technological changes to the needs, customs and behaviors of local users.
Why is this important?
Because we know that users first learn about your brand online.
See what we can offer!
Analyzing the SEO potential for international markets
Effective SEO International measures also require learning the strategy of your competition and users. By identifying the current trends on the market, we can decide on an SEO strategy tailored to your business.
If you want to make sure or find out which international markets offer the greatest potential for your industry, we will prepare for you a customized analysis and indicate the best solutions for your website.
Content optimization for versions in different languages
If you want to adapt your website to function in many different languages and be shown in search results everywhere in the world, you will also have to adjust the language and contents of your website to the local queries. We will advise you of the best content optimization practices and provide you with a list of the aspects you should pay attention to when translating and creating contents for your website.
Cooperation with international SEO agencies
At Bluerank, we share our knowledge of international marketing by cooperating with agencies from all over Europe. By trading know-how with our partner agencies, we gain access to extensive knowledge of the needs and behaviors of local users, and we can provide our Partners with high-quality SEO services based on the knowledge and experience of local specialists and native speakers.
We can act as consultants and manage your SEO projects on the European and US market
Technical recommendations for multilingual websites
Make good use of the potential of your website! By optimizing the technical aspects, you can ensure that your website is correctly understood by Google robots, making it easier to achieve good results on many different markets. You will be confident that your website is correctly displayed for the popular queries in different languages and, consequently, gain new customers.
Portfolio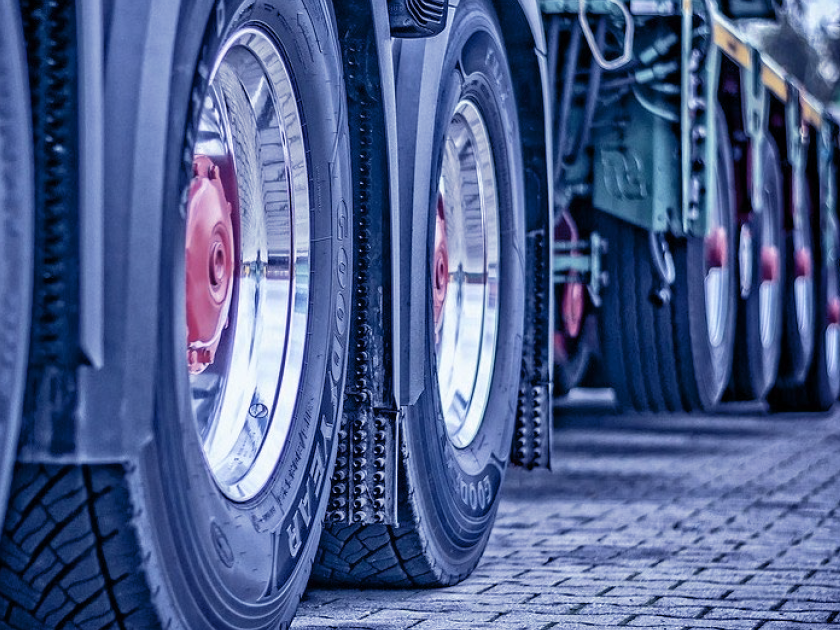 Mascus aims to be the top-of-mind classifeds platform for both buyers, sellers and auctioneers of used heavy equipment in the following industries:...
Read more
Let's talk about
your business!
Let's talk about
your business!